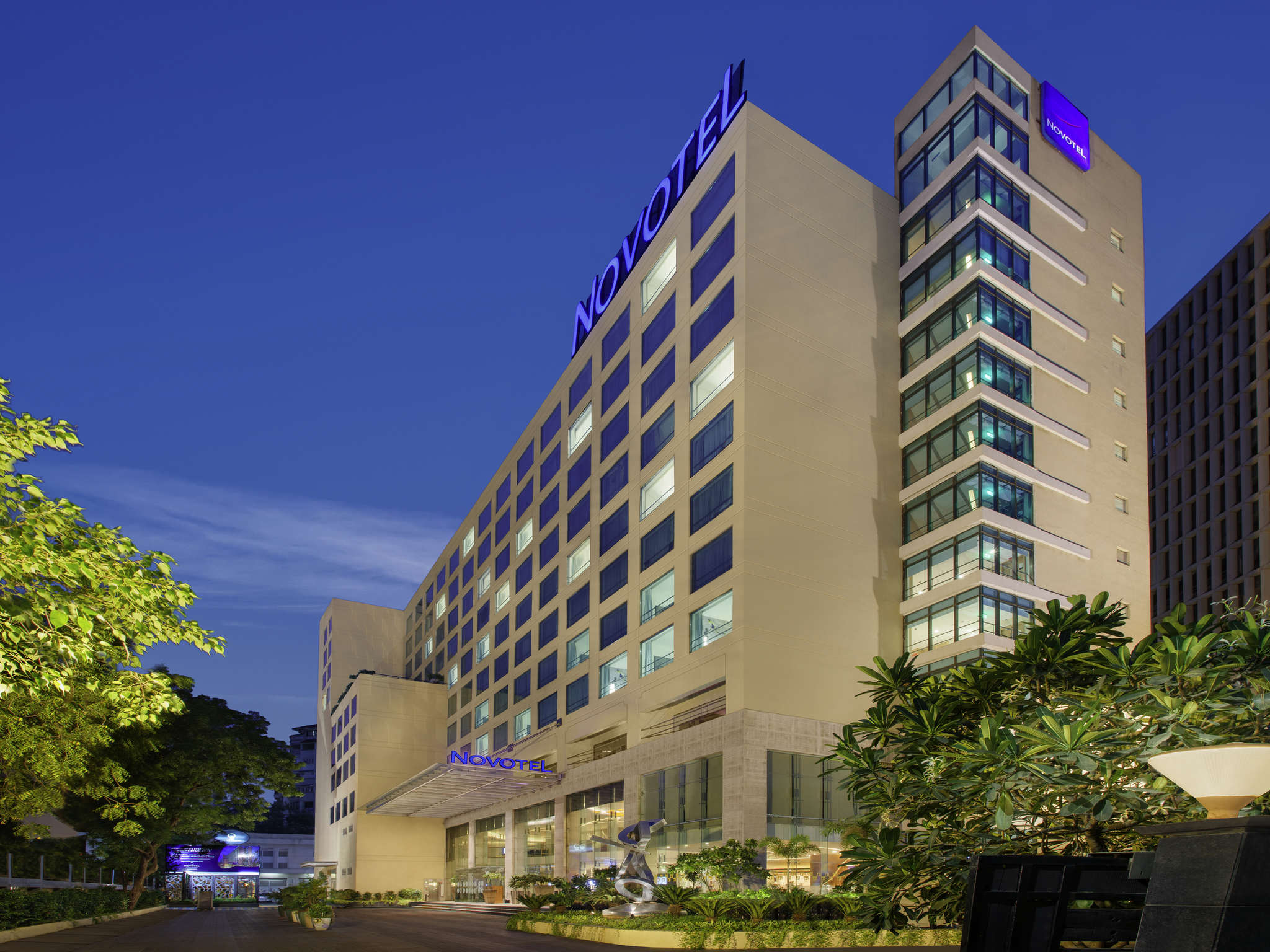 For business travel, what matters most is not the destination, but the essential amenities provided by the hotel under consideration. As one of the world's fastest-growing sectors, travel, tourism and hospitality must be committed to engaging in a considerable and strategic manner that provides incentives and drives corporate spend.
For hoteliers, the experience they provide to corporate clients is a competitive advantage. In a recent survey, it was found that, on average, business travelers take nearly seven business trips per year. For the travel industry, particularly hoteliers, this is good news.
Carefully negotiating the needs of business guests means reshaping aspects of the hospitality industry itself. Here are some encompassing new expectations of business travelers.
1. Technology matters
The digital revolution has dramatically impacted the expectations of business travelers. In Dubai, business spends account for US$9.1 billion annually. And the emergence of online travel agencies and hotel comparison websites means hotels must remain on the cutting edge of technological advances, providing a higher standard of digital amenities during their business travel.
This means undergoing extensive changes, upgrading digital services to provide an enriching experience coupled with convenience. By providing the technological solutions needed for the ultra-connected, technologically-savvy business guest, hotels can generate demand, driving interest from business guests.
2. Location, location, location
With so many accommodation options, location still matters. Indeed, when it comes to business guests, location is an important segment of the business travel experience.
In-house convenience also plays a role in the expectations business travelers have regarding hotels. Hotels must improve their common areas to continue attracting business customers.
Business centers must be adequately equipped with digital experiences that provide fast and instantaneous service. This empowers business guests to work productively regardless of their preference setting.
3. Personalized options
Like any other travel guest today, business travelers expect personalized service. The rise of online tools such as hotel comparison apps enables business travelers the flexibility they crave in choosing specific amenities that best meet their needs. Business travelers seek customizable options that add value to their stay and experience.
Hotel brands must understand the importance of the personalized experience to attract business guests. They must be able to offer customizable business amenities that succeed in meeting the needs of the technologically-savvy business traveler. This will include accessible check-ins through digital solutions, self-service options, and convenient wireless payment options.
Providing self-service options is essential as these reduce friction for busy business travelers. This improves efficiency, allowing business guests to quickly check-in and proceed with their appointments during their stay.
4. Rewards redemption
The frequency in which business guests travel means loyalty programs remain a high expectation. Loyalty reward programs provide numerous benefits to business travelers. Often, many business guests will redeem the points earned through loyalty rewards on family vacations and hotel stays.
Therefore, points earned through business trips must provide flexibility and diversity to be beneficial to the business traveler. Business travelers appreciate loyalty reward programs that provide flexibility of point usage. For example, The Wyndham Rewards loyalty program allows members to redeem points for various rewards, including free nights at highly rated properties, access to entertainment and sports experiences, gifts and airline miles. Most importantly, it has offers specific to business travelers, such as rewards for meeting planners booking hotel conference rooms and event venues.
Tier status is another aspect of loyalty programs that remain crucial to business travelers. Tier status perks such as priority boarding or premium seat upgrades foster brand loyalty, ensuring business travelers spend more to earn such loyalty rewards.
5. People-to-people experience
With the majority of business travelers traveling and staying alone on the road, the desire to seek a human touch can be ever-present. And while many digital solutions provide a higher standard of care for the technologically-savvy business guest, human contact still remains a top priority for business customers.
A personalized experience, then, must provide opportunities for human connections to reduce feelings of loneliness or isolation. Hoteliers can improve the people-to-people experience they offer by reviving communal spaces. Enabling business guests on a business stopover the opportunity to mingle at networking drinks or events reserved for professionals can re-energize the travel experience, influencing the desire to return.
The new expectations of business customers are ones that are considerably stress-free, customizable and streamlined to meet their various technological and business needs. For the always-connected business traveler, an environment that's conducive to work productivity can make a big impact on breeding guest alliance from among corporate visitors.
Opportunities abound for hoteliers to manage the experiences and expectations of business travelers. By being ready to accommodate and exceeding expectations, you become at the forefront of their business hotel bookings.